Research

Basic research leads to new knowledge. It provides scientific capital. It creates the fund from which the practical applications of knowledge must be drawn. New products and new processes do not appear full-grown. They are founded on new principles and new conceptions, which in turn are painstakingly developed by research in the purest realms of science.


Non-Profit

Grant funding is available for nonprofit non-academic institutions as well.
International

Foreign or non-U.S. entities are eligible participate in DoD assistance award programs, however they do have some specific requirements and restrictions in order to be awarded.
The Department has benefited greatly from international collaboration and from the influx of top scientific talent from around the world coming to study and sometimes stay in the U.S.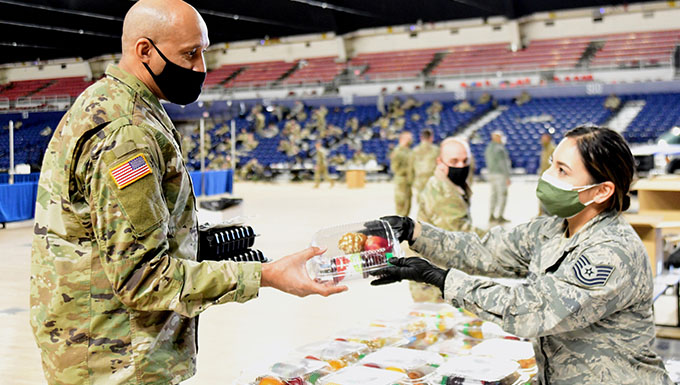 National Guard

The National Guard provides funding for the States through cooperative agreements to support the operations and maintenance of Army National Guard (ARNG) and Air National Guard facilities and provide authorized service support activities to National Guard units and personnel through assistance awards.
It also provides for the acquisition of facilities necessary for the training and administration of ARNG units in the 50 states, the District of Columbia, the Commonwealth of Puerto Rico, the Virgin Islands and Guam, by purchase, transfer, construction, expansion, rehabilitation or conversion.